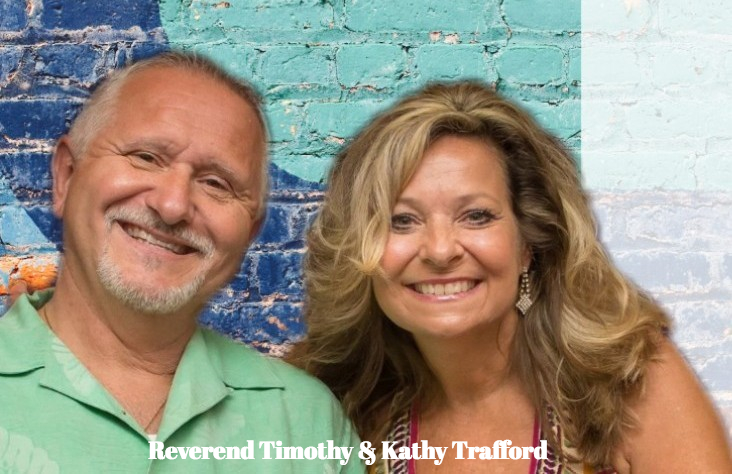 Tim and Kathy have given 35 years to ministering the gospel.
Itinerating extensively across the United States as evangelist, and contemporary Christian recording Artist. Appearing as Host and regular Guests on (TBN) Trinity Broadcasting network ministering both nationally and internationally. Their message of hope and healing has changed lives for three decades.
The emphasis of their ministry is the power of God at the altar; it is where they have experienced incredible moves of the Holy Spirit with evidence of numerous salvations, deliverance from addictions, miracles, healings, and countless infillings in the Holy Spirit.
The Trafford's 25 years experience as evangelists, and 10 years as senior pastor, has giving them a complete understanding to the church and their mission.
    ​​​​